Discover more from Haz Lo Que Debes
Following your intuition, finding your vortex, and exploring your personal wave function.
Good Looking Out
Or be excellent to each other and listen to that still small voice inside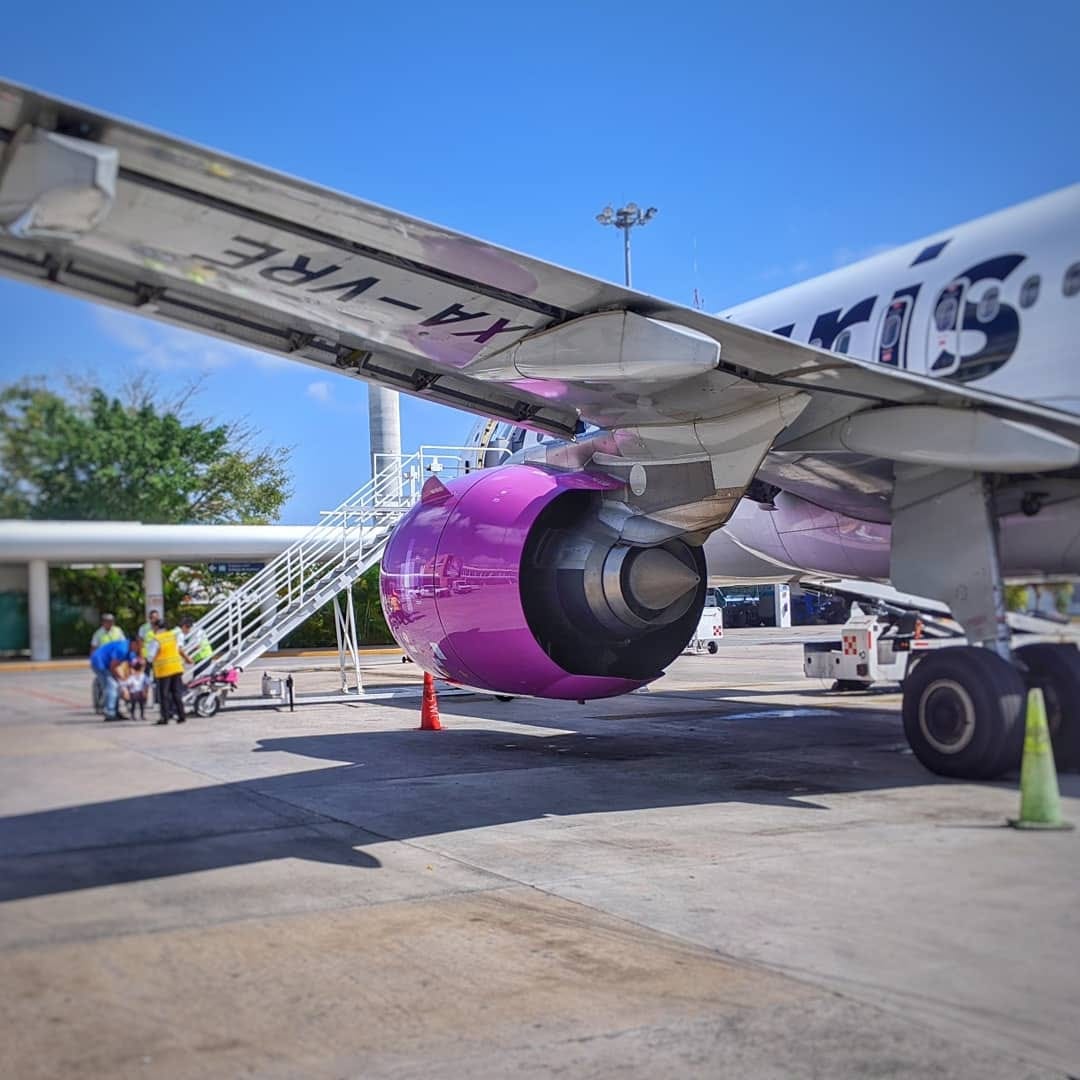 This weekend, I went up to Teotihuacán (The Temple of the Sun) for a music festival. During my 36 hour trip, not only did I not actually go see the temple, but I also spent less than 90 minutes at the festival. The rest of the time was spent getting to know amazing people who not only added joy to my trip, but to be honest, they all played a crucial role in my safety as well.
There was the lovely elderly couple who ran the "hotel" I booked online which was actually a Michoacán indigenous cultural center. The Señor insisted that he drive me to the festival and that he'd pick me up whenever I called, no matter how late.
There was the young, optimistic, and ridiculously-in-love couple who who run an outdoor restaurant on a plot of land they plan to turn into a community garden to feed the most food-insecure people in their town. They let me use their phone and kept me company while I waited to be picked up that night.
And there was the group of also-lost festival goers (we only had lat/long coordinates to find this place) who gave me a sense of peace and belonging even as we navigated back alleys, rode hanging out of a stranger's SUV with the tailgate up, and wove through giant cacti in the pitch black desert.
During the festival, I had a series of insights which I'll write about another time. But the most beautiful thing for me was realizing:
How I could not have made it there alone.
How when we connect with each other, things like not being able to find where we're trying to go can morph from being frustrating, to being part of our shared journey.
And how when we trust each other and let ourselves be vulnerable enough to rely on each other, we can go so much further than we can on our own.
Eventually, I felt my inner voice tell me it was time to go. I'm glad I left when I did because honestly I don't want to think what might have happened if I'd not run into that lovely couple who let me use their phone, but (and I'm not trying to be be dramatic or anything here guys but) I feel very strongly that it would not have ended well.
tl;dr — be excellent to each other and listen to that still small voice inside.