Discover more from Haz Lo Que Debes
Following your intuition, finding your vortex, and exploring your personal wave function.
[Day 28/99]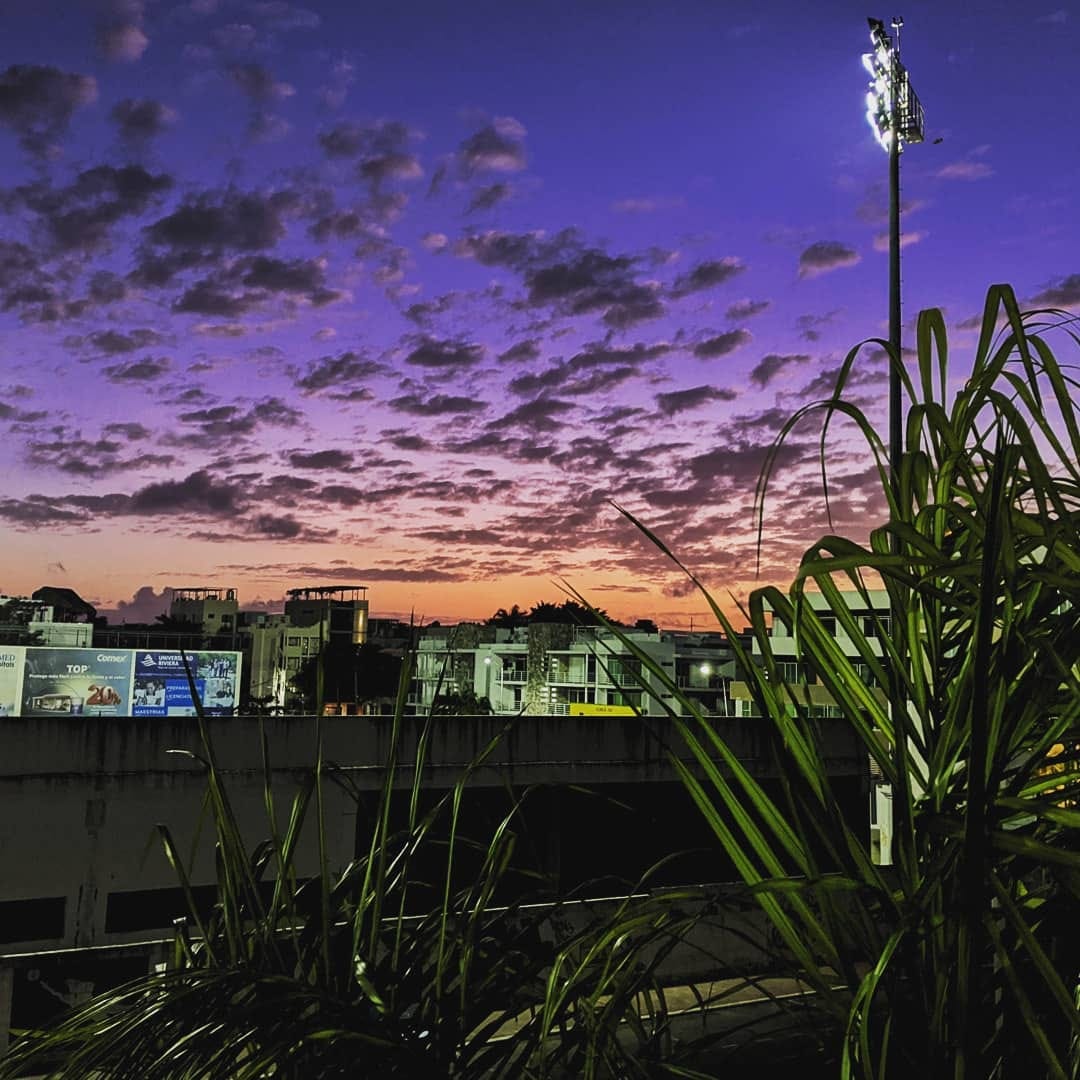 Today was my first time meeting the other members of my @wifitribe.co chapter. I have to say, I was enjoying my solo time in Cozumel, and was kinda kicking myself for signing myself up for a month-long commitment. However, two things happened today which make me feel like this was the right choice.
The first was when I met my housemates. There's just three of us sharing this luxury apartment (definitely a step up from my AirBnB in Cozumel, or from any place I've ever lived for that matter). We met at a coffee shop and after some getting to know each other, we naturally transitioned into each of us working on our computers. Having other people around who focus on work is so helpful!
The second thing was group dinner. There were about 12 of us (though our group will grow to 20 over the next few days). It's an amazing thing when you're able to connect with people you just met as if you've known them for years, not minutes. Having other people around -- period -- is so helpful!
I will say, though, that I feel a bit weird living in such a nice place. I was the last of my housemates to arrive, so I got the only remaining room (which has an ensuite bathroom, so I'm not complaining). I walked into my new room and the bright lights from the stadium across the street were overpowering. And while some rooms have pool views or greenery outside their windows, I've got the road, the stadium, and various construction projects.
But then I realized -- this room is exactly perfect for me. I don't want to lose connection with the fact that 1) I am in Mexico and not Atlanta, and 2) I am extremely fortunate to be able to live here especially in the context of how other people live.
It's so easy for things to become the "new normal" -- that whole Hedonic Treadmill. I want to experience and grow and change, but I don't want to lose touch with the version of me that is just as happy with very little as with a lot.
I'm so looking forward to whatever this month has in store. Thanks to everyone who helped and supported me to get me here. I can already tell this will be a time of change and growth.