Discover more from Haz Lo Que Debes
Following your intuition, finding your vortex, and exploring your personal wave function.
[Day 11/99]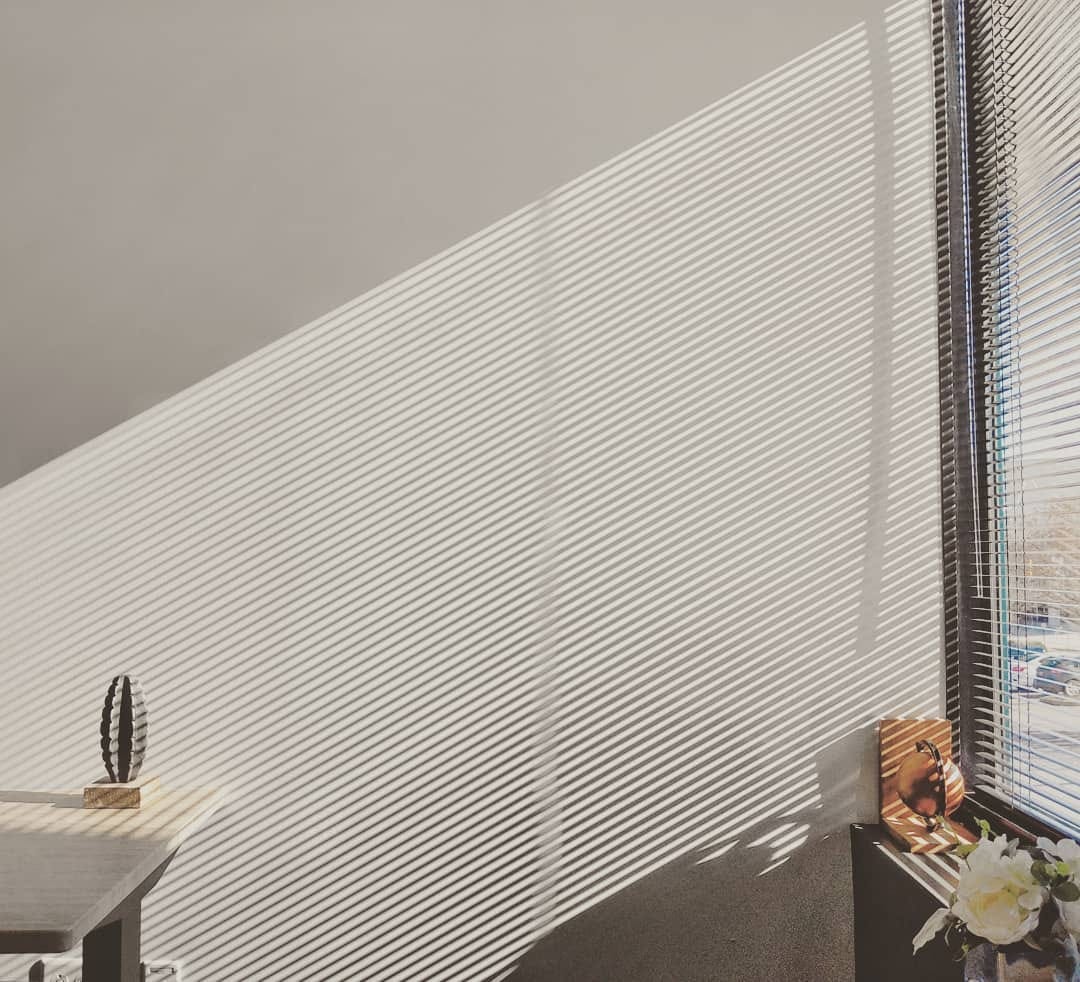 It's nuts that I'm over 10% of the way through my trip already. Juneau seems forever ago! And I haven't even left the US yet!
I've been in Chattanooga this week visiting my nieces, sister, and brother-in-law. It's been so nice to slow down and spend time with family.
But I'm anxious as #$@&! I was reflecting this morning that I feel like I am on a cusp between the present and the future, at all sorts of levels, in so many areas of my life.
Then I realized: duh. That's how it always is. We're always needing to balance who we are today with who we are becoming; what we need to do today with what we strive to do in the future; how we spend our time in the moment with how we scheme about the future.
I think that wisdom lies in learning to balance the two halves of the whole -- in not just being ok with that unsettled feeling, but embracing it as a sign of growth and change and Becoming.
Just don't forget to Be. Or breathe.